PIXELATING BITS, THE BITS THAT WILL GROW YOUR BRAND!
Pixelating Bits is a web development company that provides various services such as ongoing website maintenance and digital marketing. Pixelating Bits is a unique company that runs on its philosophy, and it is not influenced by what competitors are doing; therefore, you should expect the best. We will help your business or brand have a great website that will serve you in the long term. We have a team of innovative and experienced individuals who will help make your dreams a reality.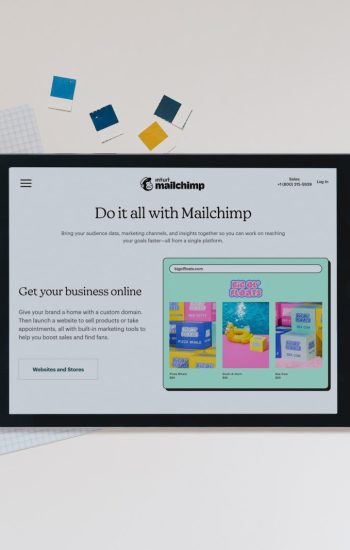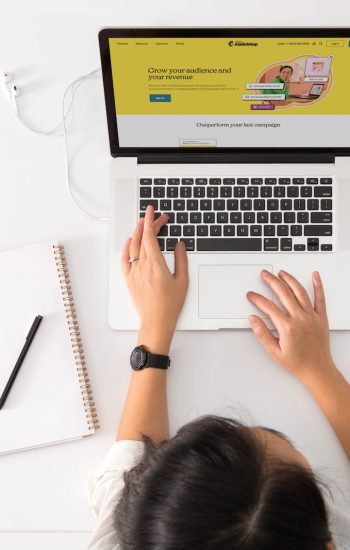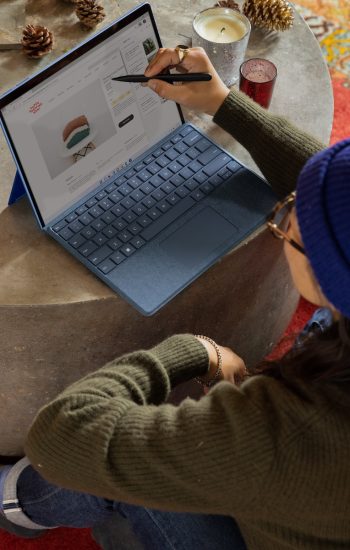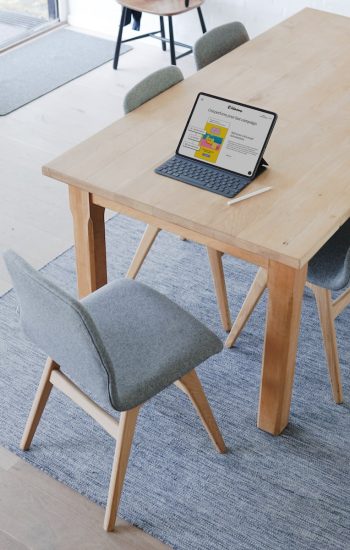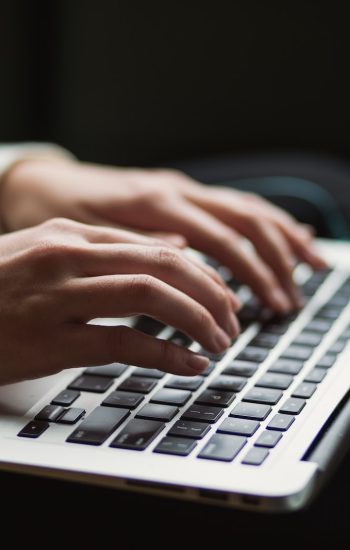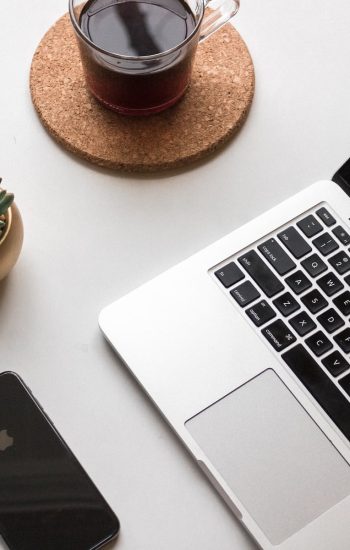 Your business needs and budget are the main aspects that determine the end product. We will work with what the client offers and deliver custom-made websites with the back-end and front-ends necessary for any brand or business website. We can also develop a mobile application that can be integrated into your website to improve user experience. Our services are mainly centered around intranets and digital platforms.
The services will come with consultation and branding because we are not only IT specialists but project managers and digital marketers. Additionally, we have SEO experts that can initiate engagement in your platforms after we have done the development. All these aspects have been strategically designed to provide our customers with the best value.